It's Official! The First Batch of Deferred Action Participants Have Been Granted Approvals this Week!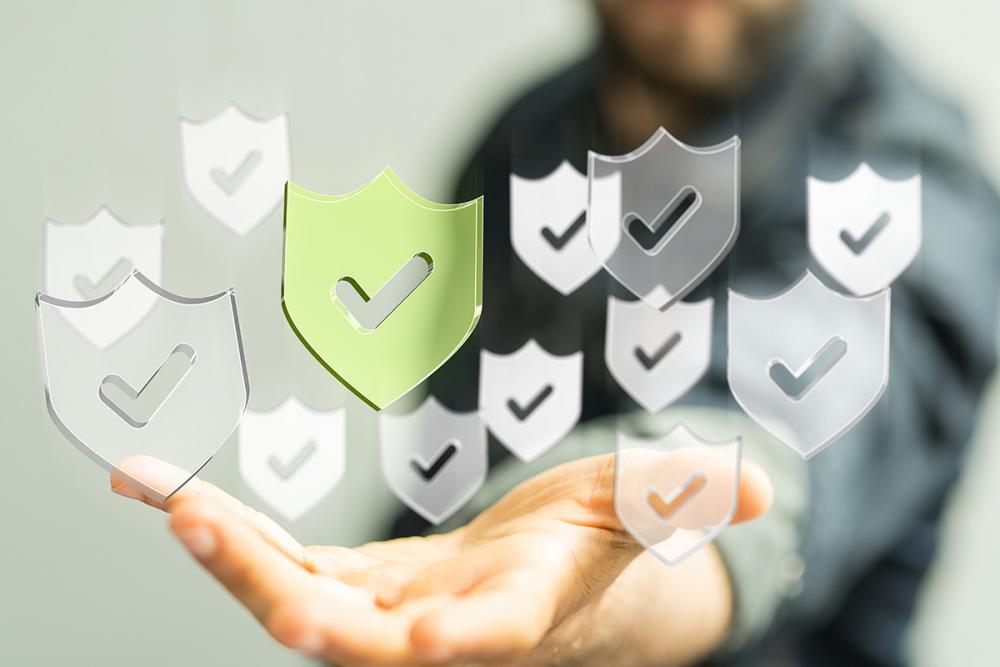 Only one month after the Obama administration announced the acceptance of applications under the Deferred Action program on August 15, 2012, and we now have the first set of approvals granted this week. This signifies that as early as this month many of these young immigrant students will have received deferrals. This is an exciting time for the young undocumented immigrant community in this country!

More than 72,000 young immigrants have applied to the Deferred Action program, but these numbers pale in comparison with what Federal Agencies estimated to be 250,000 applicants within the first month. Although this demonstrates that many students are willing to seize the opportunity of a brighter future in the country that has been their home, it also shows that others are holding back. Many are taking their time to gather documents, consult family, friends and other applicants. Some are finding it difficult to muster the application fees, which for too many, is a sizable amount. Still, others are skeptical about moving forward, especially with elections around the corner, and are wary of the risks involved.
Our law firm is here to help you navigate through the often confusing rules and regulations, which comprise the immigration legal system. We are committed to helping you make the DACA process as smooth as possible. Please email us at dream@americanimmigrationlaw.com, or call us at 855-2-SUE–OS, or at our office at 323-653-4514 for a FREE consultation today!